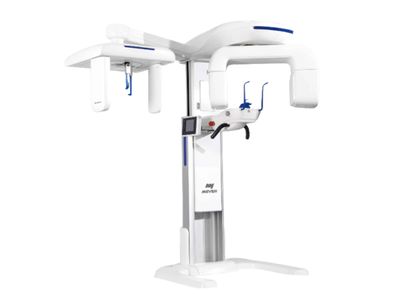 Meyer OPG 2D Pro Series
Meyer
CONTACT US for prices and further information

Meyer OPG 2D PRO offers simplicity, quality and accurate dental imaging designed for everyday needs. It provides high quality and high-resolution panoramic images ensuring diagnostic accuracy complete with intelligent solutions.
Functions:
The HD image enables excellent performance in assisting clinical detection and diagnosis of problems related to the entire dentition, jaw and TMJ's.

It also allows Ceph images to meet more clincial needs, including orthodontics planning, measurement of teeth, and identification of maxillofacial fractures.
READ MORE here
SKU: CHS-MEY-X9010DPRO-2DE