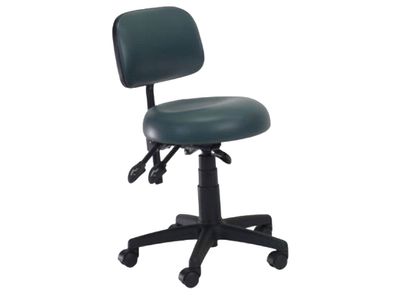 Comfort Series Doctor's Stool (POA)
Medifab
Delivering unparalleled ergonomic customization for professionals who demand precise seating adjustments, the Comfort Series Doctors stool is designed to meet their exacting requirements. This stool offers independent seat base tilt adjustment and a comprehensive range of backrest positions, all effortlessly controlled with a simple lever.
The stool can be effortlessly switched to a "Freeflow mode" when the levers are raised to their highest position.
It is advisable to observe the recommended user weight limit of 120kg.


CONTACT US for prices and further information
SKU: CHS-MEF-0862-5201-000